Our Values
We are curious, collaborative, joyful, loving, innovative, and activists. We envision a world that is life-affirming and works for everyone, and where everyone can thrive.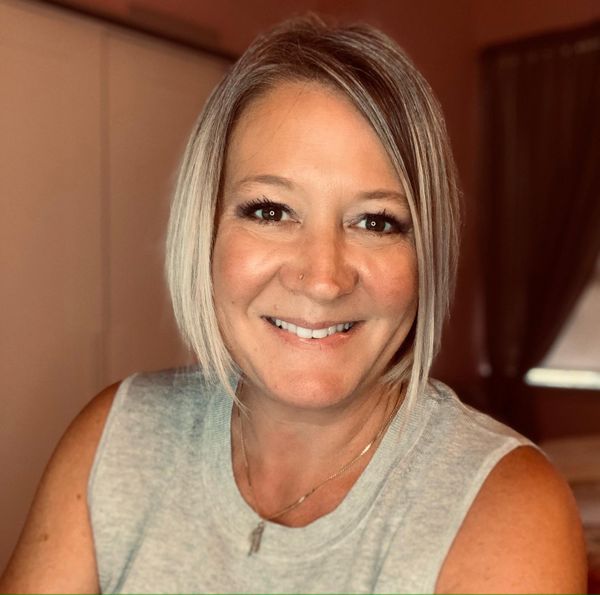 Julianna Nelson
Founder | CEO | Strategy Specialist
Julianna's passion is empowering and supporting individuals and organizations to become catalysts for change in their own lives and in their communities. "I believe that EVERYONE is the leader and creator of their own life, and that when we work together towards a shared vision, anything is possible."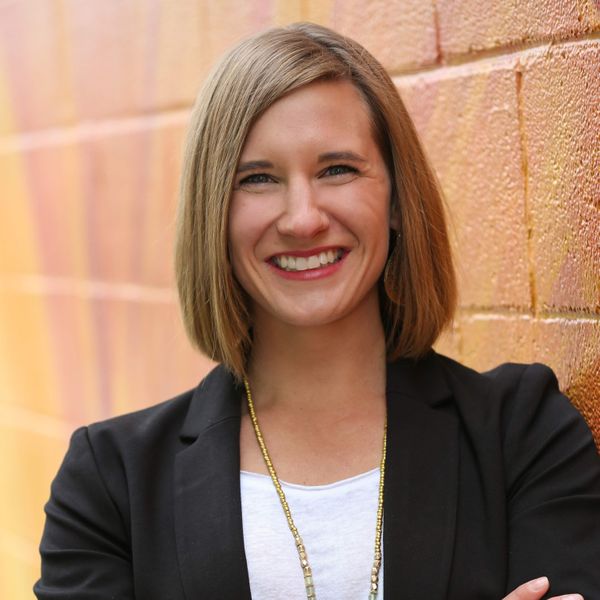 Lauren Conley
Implementation Specialist
Lauren believes that organizations have the power and responsibility to use their platform to create positive change in our communities. As the Implementation Specialist, she helps teams execute their plans so they can leave their legacy in the world. "I truly believe that we're all dreamers, but taking action is what puts our dreams in motion."
Get Curious!
Book a complimentary discovery session with Julianna today and explore how Phillinnova can support your team!