Wednesday, June 2, 2021
4:30 pm to 6:00 pm
[Virtual]
The Blender is a monthly event where we meet visionary business leaders from the for-profit and nonprofit sectors who are using creativity, collaboration, and strategy to drive social change.
This month we chat with Shawn Satterfield, recently dubbed the Inclusion Architect. She is the co-founder of Mozaro, a web development agency, and the founder of Shine Music Festival. Shawn saw a need for "an all-inclusive accessible space where people of all abilities can share in the amazing power of music".
Tuesday, June 8, 2021
11:30 am - 1:00 am (MST)
[Virtual]
Nonprofit Forum with Lauren and Julianna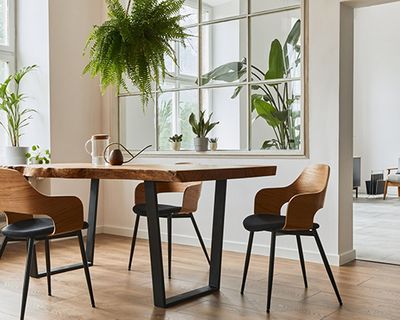 We are invested in your growth!
At Phillinnova, we are committed to sharing tips, tools and resources that support your nonprofit fundraising strategy. We strive to provide a variety of opportunities for you to connect with your peers, learn new skills, share your expertise and create more social impact!