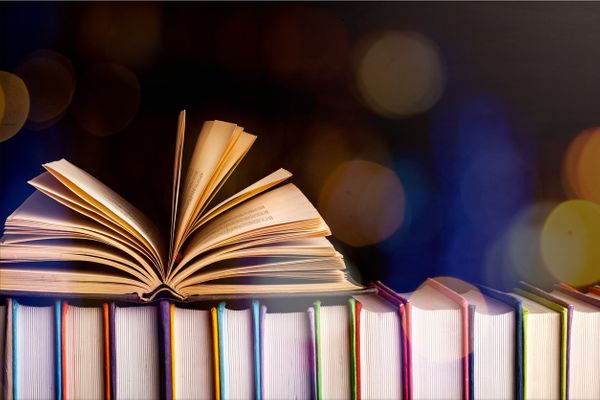 **Launching January 2022**
Date/Time TBD
[Virtual]
Join us as we explore new business ideas, topics, and concepts that support people, profit, and the planet. This book club is for anyone who is interested in shifting traditional and sometimes extractive and exhausting business practices to more regenerative and restorative practices that honor stakeholders and the planet. We will explore topics such as regenerative business, awareness-based systems change, heart-centered leadership, and more! Please join us as we explore and create the future of business!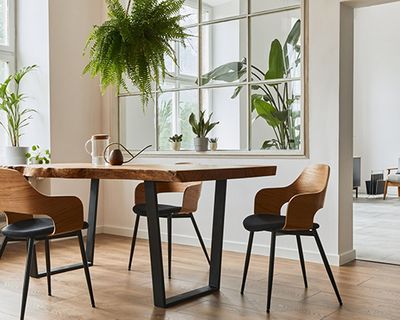 We are invested in your growth!
At Phillinnova, we are committed to sharing tips, tools and resources that support your nonprofit fundraising strategy. We strive to provide a variety of opportunities for you to connect with your peers, learn new skills, share your expertise and create more social impact!