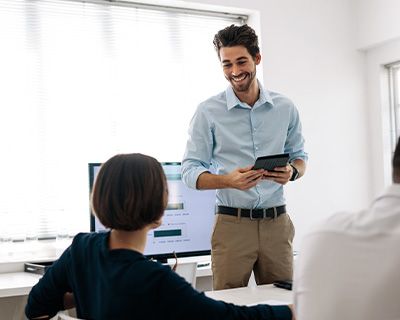 Non-Profit Incubator
From Idea to Impact! If you are a start-up or a nonprofit less than a year old, the Incubator program is for you! This 16-week program will walk you through the ins and outs of building the foundation for the most efficient team, generating sustainable funding, and creating optimal outcomes for your community.
This program provides the fundamentals of:
Culture + Leadership

Mission + Vision + Strategy

Board Development

Programs + Evaluation

Budgeting + Accounting

Fundraising + Development

Marketing + Branding
Reserve your spot in the next Nonprofit Incubator cohort and use the step-by-step process to build your team and launch your organization!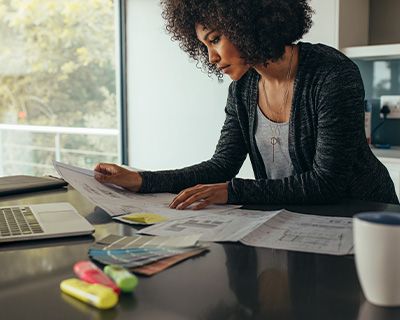 Blueprint For Growth
As a nonprofit leader, your objective is to create the most impact possible for your constituents and the community. Phillinnova supports organizations ready to expand and grow their programming and impact. We work with nonprofit teams to create clear, innovative, data-driven, strategies for growth. We focus on regenerative leadership practices to nurture systems that enhance the wellbeing and future potential of your stakeholders and the community.
The Blueprint process will result in:
Increased donor retention

An active and engaged Board of Directors

A sustainable and diversified revenue stream

Improved communication internally and externally

Systems and processes that support a healthier, more efficient team
The result is the best outcomes for your stakeholders and the planet.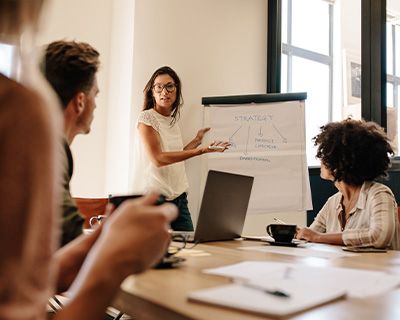 Custom Consulting
At Phillinnova we are committed to supporting nonprofit organizations interested in creating the best outcomes possible for their stakeholders and the world. Through regenerative business principles, we work with teams to:
Improve communication

Build innovative strategic plans

Improve program outcomes

Develop evaluation tools

Create sustainable revenue streams

Engage board members
These are just a few of the ways we help organizations thrive. Schedule a discovery session to explore how we can support your team!