Consulting for Innovative Social Impact Leaders
BUILDING OPTIMAL TEAMS AND MAXIMUM IMPACT
Welcome
TO THE HELP YOU'VE BEEN LOOKING FOR
Commitment to Equity and Impact
At Phillinnova we are committed to bringing diverse voices and perspectives together to create innovative solutions to big problems. Our goal is to create, drive and facilitate projects that disrupt the status quo and cause systemic change that results in a healthier and more equitable world. We help organizations build stronger, happier, and more efficient teams that work together to build vibrant, thriving communities.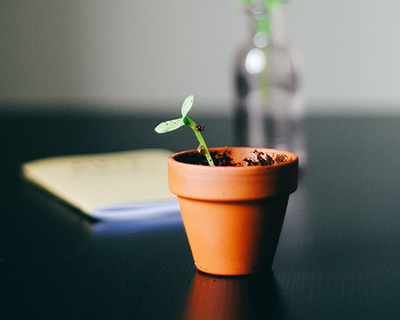 Optimal outcomes for your stakeholders and society.
The Blueprint for Growth, based on regenerative business principles, is a four-phase strategy for organizations ready to:
Improve organizational efficiency
Increase donor/customer retention rates
Build sustainable revenue streams
Create maximum impact for your stakeholders and the world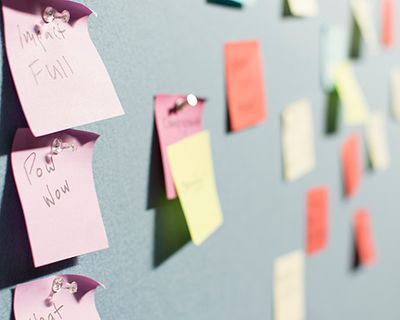 From idea to Impact! 
The Nonprofit Incubator is ideal for start-up and young organizations looking to build a strong foundation of success. You will learn the fundamentals of building an impactful nonprofit business such as:
Board Development
Fundraising
Programs & Evaluation
Stakeholder Collaboration
Join the Phillinnova community!
Our goal is to be the catalyst for imagining new ways of transforming an often dehumanized, transactional, and oppressive business environment into one that is regenerative and restorative for people and the planet. Please join the conversation!