Welcome
TO THE HELP YOU'VE BEEN LOOKING FOR
Commitment to Equity and Impact
At Phillinnova, we are committed to helping organizations build stronger, high-performing teams that work together to create a more equitable world. We work with our clients to create outcome-focused strategies based on regenerative business principles that produce genuine connection and collaboration with all stakeholders and society. Learn more about our revolutionary philanthropy approach below.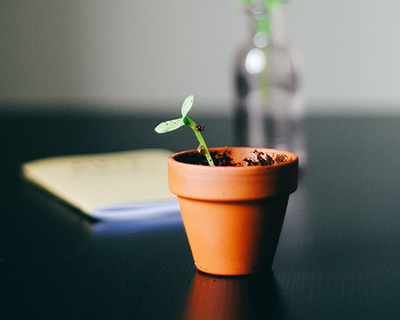 Optimal outcomes for your stakeholders and society.
The Blueprint for Growth, based on regenerative business principles, is a four-phase strategy for organizations ready to:
Improve organizational efficiency
Increase donor retention rates
Build sustainable revenue streams
Create maximum impact for your stakeholders and the world
The principles that drive our work.
Revolutionary Philanthropy.
Principle #1: Equity
True collaboration is shared power between the organization and the individuals and communities benefiting from its services.
Principle #2: Collaboration
ALL stakeholder voices and well-being are reflected in the programs, services, and messaging of the organization.
Principle #3: Activism
Nonprofit leaders consistently examine the organizational structure, systems, and processes to ensure that they are working to dismantle the systems of oppression and injustice while also building new equitable policies.
Principle #4: Innovation
The organizational culture encourages curiosity and creativity when approaching challenges and opportunities.
Principle #5: Impact
All activities are outcome-focused and driven by a shared vision of how to create the best and most equitable results for stakeholders and society as a whole. (UN Sustainable Development Goals)
Principle #6: Regeneration
The organization's business model is grounded in a systemic approach that recognizes the interconnected ecosystem of economic, social, and environmental factors.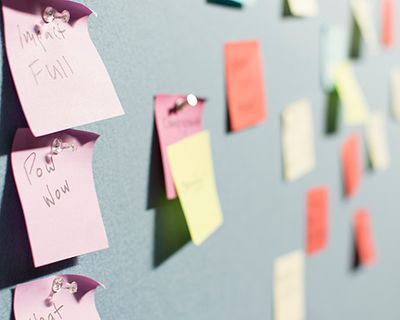 From idea to Impact! 
The Nonprofit Incubator is ideal for start-up and young organizations looking to build a strong foundation of success. You will learn the fundamentals of building an impactful nonprofit business such as:
Board Development
Fundraising
Programs & Evaluation
Stakeholder Collaboration
Join the Phillinnova community!
Sign up to receive information about upcoming events, workshops, trainings, and resources that will help you create maximum impact!